The name of the wheel hub bearing definition is actually defined by the oldest shape. The wheel hub is a tire, meaning round. The design of the bearing is fixed and reduces the friction coefficient during the mechanical transmission process. Just like the earliest wheels, work becomes easy and convenient due to the rotation of the wheels. Bearings are inseparable from every device in life now.
The name of the bearing is similar to bear. Because all bearing is the most important part of bearing the load. When the mechanical parts produce relative motion on the shaft, the bearing is used to reduce the coefficient of friction in the transmission process and maintain the center position of the shaft. Bearings' design is on the basis of wheels. And over time and continuous development, it became a very important part of contemporary machinery and equipment. Therefore, in many countries, the name wheel bearings has been continued.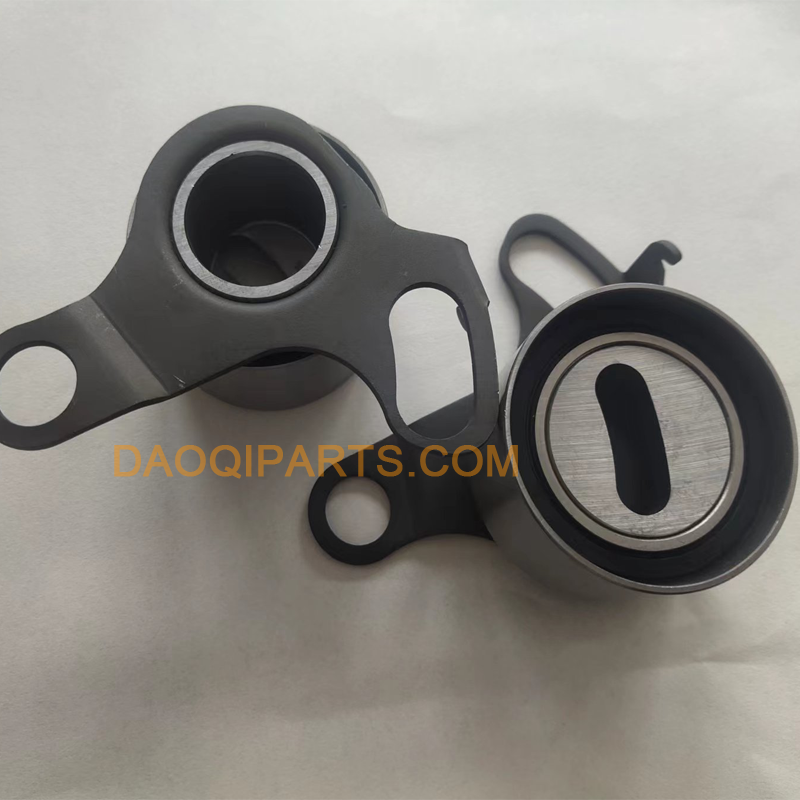 The inventor of the car bearing – Chinese
China is one of the first countries in the world to invent rolling bearings. Ancient books record the prototype of modern rolling bearings. Since the founding of New China, the bearing industry has entered a period of rapid development. DAOQI PARTS is one of the best quality companies in China. All products sold by our company have a 3-year quality guarantee and lifetime after-sales service. So please do not hesitate to choose us. We will be your best partner.
In today's society, cars have replaced bicycles. So the application of car bearing has exceeded bike wheel bearing. Wheel bearing replacement cost is relatively low, so it is recommended that you regularly maintain and maintain your car.