About Us​-DAOQI PARTS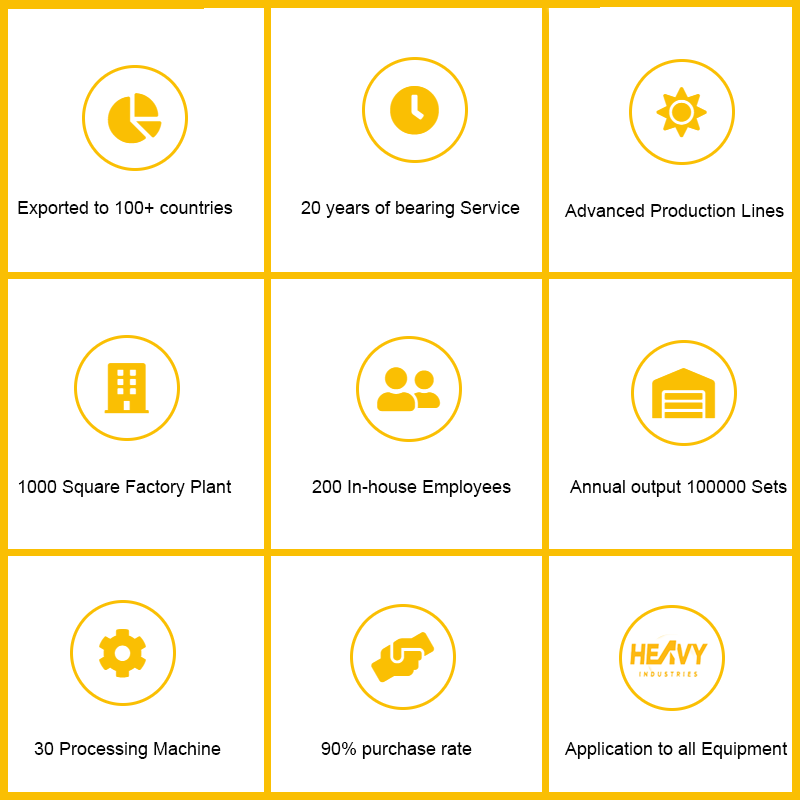 Introduce of bearing suppliers:
About us started plant building –2001
Daoqi parts bearing was built in the year 2001, located in Jinan City, Shandong province,China. Since founded, we always focus on bearing quality and services. At beginning, Daoqi parts only have china bearing brand, and products are only have deep groove ball bearings, spherical roller bearings, angular contact ball bearings and cylindrical roller bearings.
Expanded productoin–2006
Daoqi parts bearing have a large scale after 5 years developments and start establish with some distributors of the world famous brand. Like Japan bearings and Korea Bearings. Because of the large stock, we have lower price than other competitors. At this moment, our warehouse only have 500-600 square. At the same time, DAOQI PARTS have more types of bearing. Such as, bearing puller, thrust bearing, needle bearing, bearing housing, journal bearing, liner bearing tapered bearing.
High speed development–2010
DAOQI PARTS are know by more and more customers. Since it became famous in 2011, we built three new sales department and large warehouses for bearing. At the same time , we got Germany bearing's agency rights in 2010 and Sweden bearing's distributors authorized in 2011.
R&D of new products–2014
Until this year, Because of the use on large construction sites, bearing suppliers decide built new workshop for pump system and added engineer team to design pump motor. The new product have fuel transfer pump, hydrostatic test pump and PPR welding machine.
Join foreign warehouse– 2017
The large stock and 12 hours packing time on warehouse to ensure customer can receive goods in 5-7days, this time is still a bit long for urgent customer. So we set up warehouse in Hongkong on 2016 year and Malaysia warehouse on 2018 year for faster delivery time.
About us Factory
DAOQI constantly updates production equipment and product lines, pursues manufacturing processes and details, and strengthens designers and production teams to make bearings with very good performance and long enough service life. DAOQI's products have been exported to more than 100 countries in the world. and at the same time, we are looking forward to more customers and agents all over the world. If you are interested in cooperation, please contact us directly. We are willing to provide free samples, installation services, technical support, after-sales service, and 3-year quality assurance. More about us factory, please contact [email protected].
We Provide the Best Service in Industry​