PRODUCTION PROCESS
What We Do To Make Qaulified Products?
Choose BestMaterial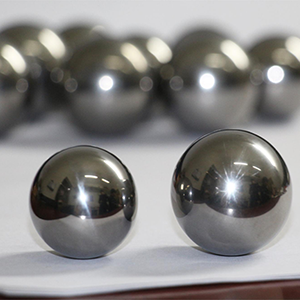 Stainless Steel Ball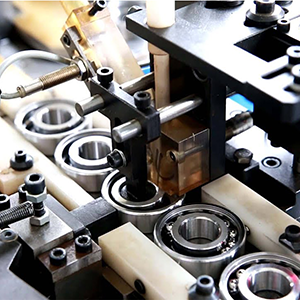 Precision Manufactuing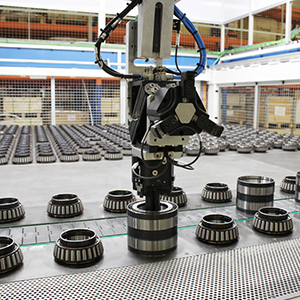 Performance Test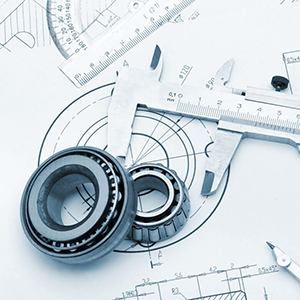 OEM And ODM Service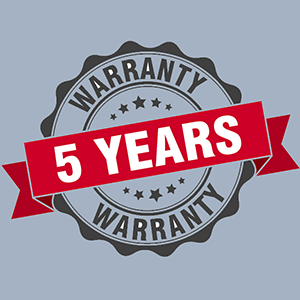 5 Years Warranty
Looking For Partners Worldwide.
If you have ability to install or resell bearing, contact us now for cooperation.
About us
Founded in 2001, Daoqi Parts has gathered 20 years' experience in bearing sales, professional non-standard bearing design, and famous brand bearing authorization. We also expended our Pump factory in 2017. Since then on, we have exported varies pumps to many countries abroad.
CUSTOMER FEEDBACK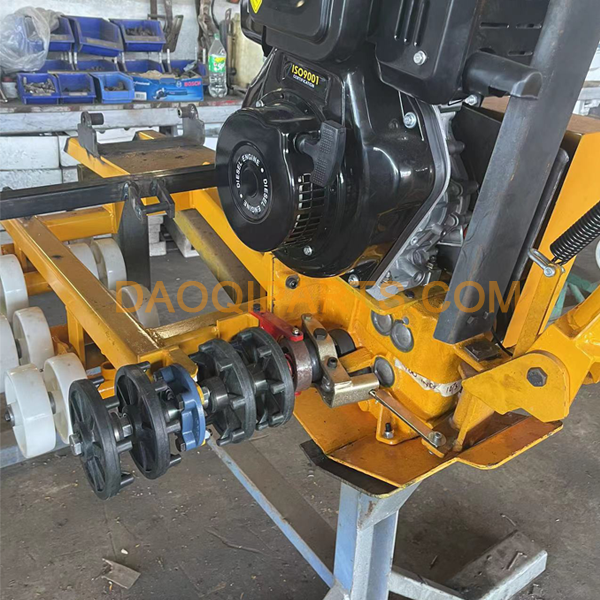 In palm oil plantations in Southeast Asia, Pillow block bearing housings are very important components of iron house. The products provided by DAOQI PARTS can work in harsh environments for up to 1 year. The cost of manual maintenance is greatly reduced.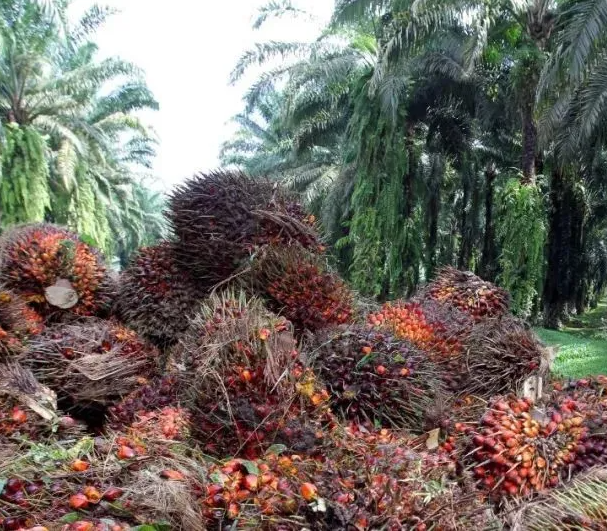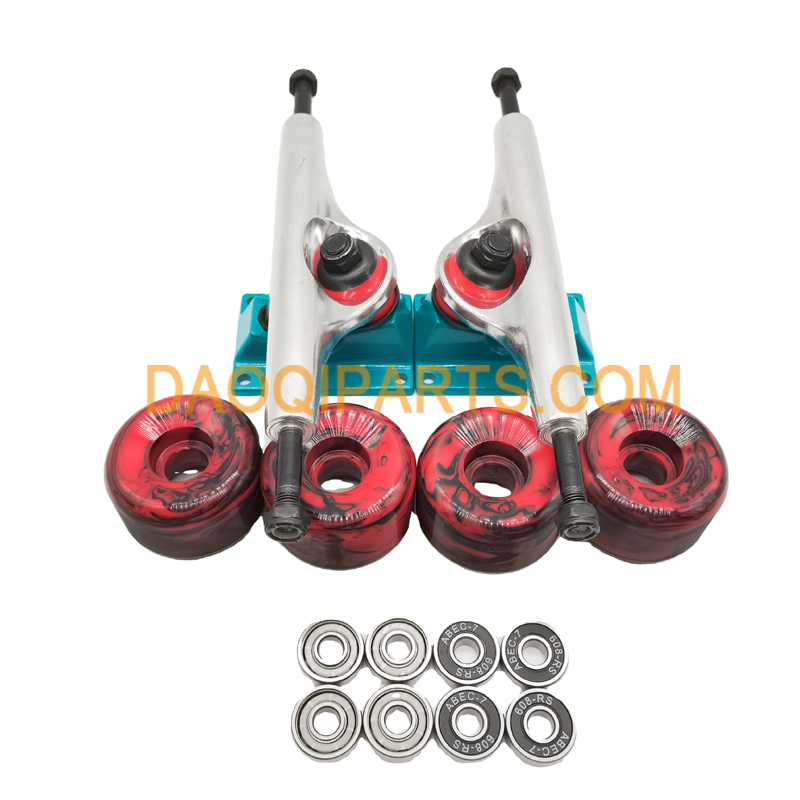 Skateboarding is a sport that Americans love very much. With the spread of the epidemic, our business is getting better and better. This is thanks to the 608 bearing skateboard bearings supplied by DAOQI parts. The ongoing cooperation plus 3 years of quality assurance allows us to keep going.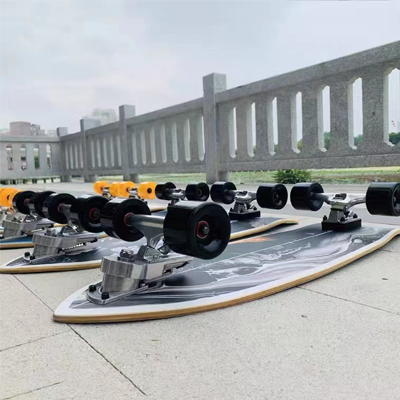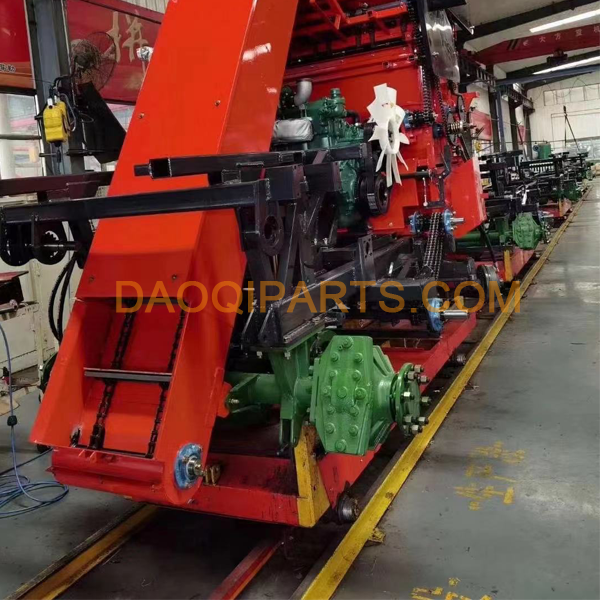 We are an agricultural machinery manufacturer from Malaysia. We have cooperated with DAOQI parts for 6 years, the high-quality groove ball bearing and 3-layer seal have won unanimous praise from customers.