Thrust roller bearing 81217
Type:
Cylindrical roller thrust bearing
Contact:
Whatsapp&wechat: +86-13793139361
Short description
Thrust roller bearing 81217 has the fast delivery and free samples will be provided. DAOQI PARTS are the best supplier for all kinds of thrust bearing, three years warranty, best price, free samples, more than 20 years OEM service.
The advantage of thrust roller bearing 81217
Thrust roller bearing 81217 and other types of thrust bearings are structurally different. Although they are all separable bearings. According to the different rolling elements, there are three kinds of thrust roller bearings. Cylindrical roller thrust bearing, thrust needle roller bearing, and spherical roller thrust bearings. 81217 bearing is a kind of self aligning roller thrust bearing. Its most important feature is to enable rotation or linear movement between various parts of mechanical equipment. Thereby reducing friction and extending the service life of the equipment. Among them, the advantages of needle roller thrust bearings are particularly prominent. it can exert the greatest bearing capacity and rigidity in the smallest space.
Thrust bearing 81217 quality warranty
1. Low noise: smooth surface, in the case of high-speed operation, the mute effect is very good.
2. High precision: GCR15 bearing steel material provides customers with 3 years of after-sales service.
3. High load: hard-bearing steel materials and high-precision CNC machine tools.
4. Can withstand high temperatures: using special high-temperature material, the temperature can reach 200-800 degrees celsius.
5. Complete models: large inventory, fast delivery, especially Southeast Asian countries only need 1-3 days.
Cylindrical roller 81217 bearing features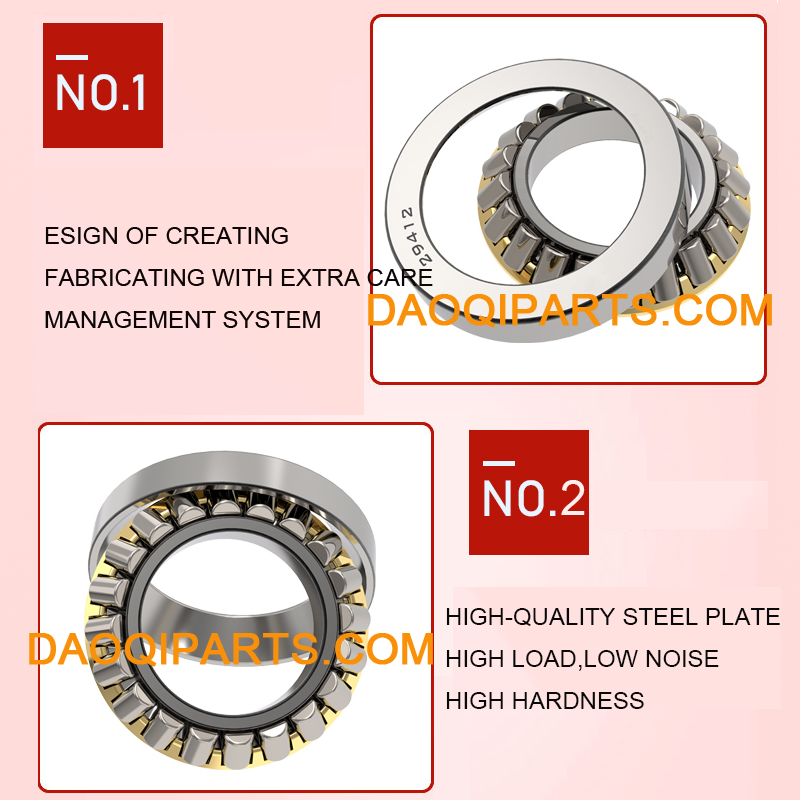 With self-aligning function, it can withstand large axial loads.
We can provide OEM/ODM service, all sizes will follow your request.
Both sides are equipped with sealed to prevent the intrusion of dust.
We have 10-year warranty. before the order, free sample will be provide for checking quality.
We provide installment payment for old customer. 7×24-hour online installation services and various maintenance instructions.
Same series with thrust roller bearing 81217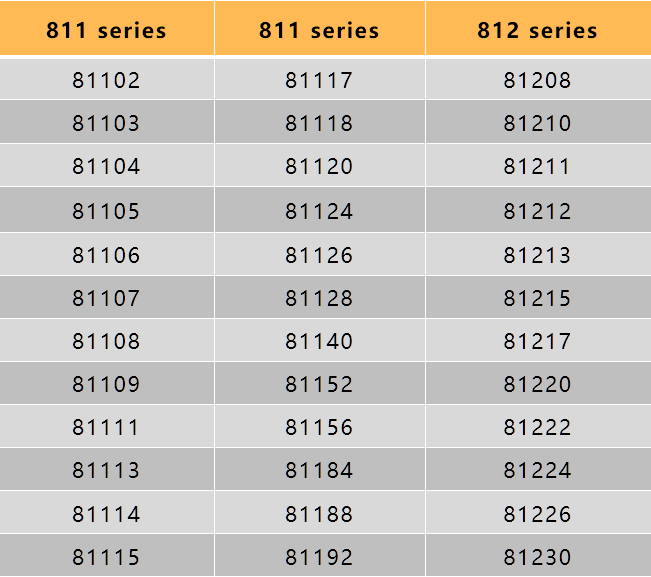 Application of spherical roller thrust bearing: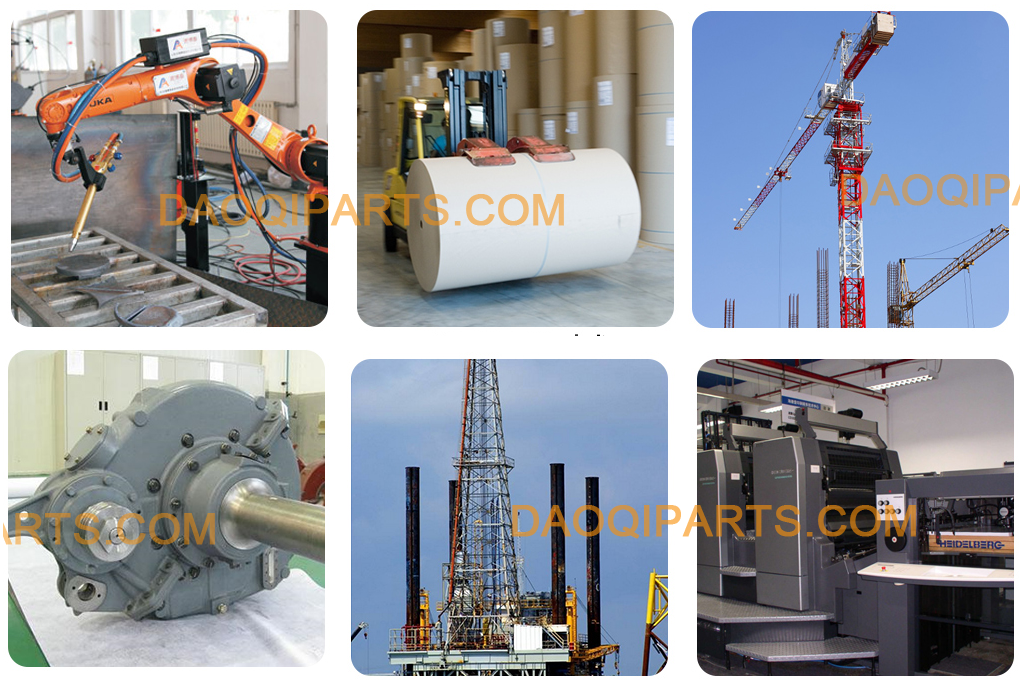 Thrust bearings 81217 mainly bear the axial load, and the radial load is the auxiliary. Therefore, special attention should be paid to the installation. Compared with the thrust ball bearing, it has a large carrying capacity, small relative sliding, but low limit speed, and is mainly used in heavy machine tools, large agricultural harvesters, paper mills, large printers, etc.
In any case, choosing us will be your most correct choice. Please do not hesitate to contact us. wechat&whatsapp : +86 13793139361 mail: [email protected]. We provide 7×24-hour online service. All products have 3 years quality warranty. Any inquiries or questions, please contact us. At the same time, we also can provide other kinds of roller bearing, for example, spherical roller bearing, cylindrical roller bearing, journal bearing, reds bearings, hub bearing, linear bearing.