With the end of the 2018 World Economic Forum in Davos, the United States once again launched anti-dumping against China's taper bearing. As we all know, the United States has repeatedly carried out anti-dumping actions against Chinese bearings.

In 1987, the US Department of Commerce promulgated anti-dumping duties on roller bearing imported from China for the first time. In 2000 and 2016 year, it has repeatedly proposed to increase the tax rate on China's taper roller bearing and their parts. A spokesperson for the Commerce of China pointed out: "The United States frequently conducts anti-dumping on China's bearings. The main reason is that U.S.A tapered roller bearing and other auto parts bearing suppliers are trying to enhance their competitiveness.
In other words, due to the development of China's manufacturing industry, so many US company have seriously lost their competitiveness in price and quality.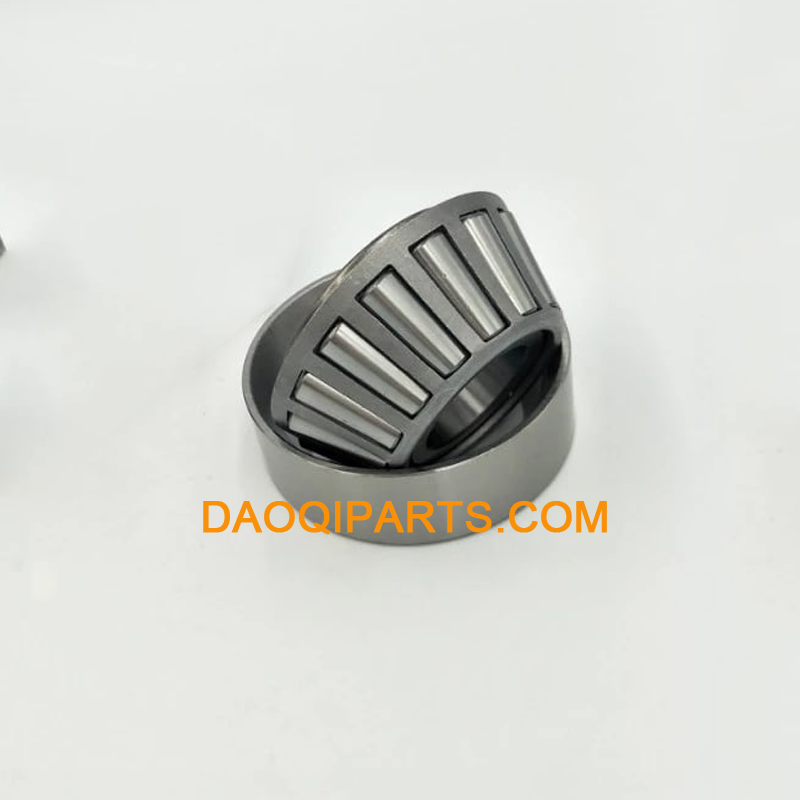 As we all know, USA bearing has a leading position in the US and the world. According to the annual import and export data, China's bearings exported to the USA are about 700 million RMB, and the USA exports to China are about 200 million RMB. Among them, taper roller bearing only accounted for 4-5%.
According to the quantity and total value, they are all small and low-end products. USA roller bearing is mainly aimed at the high-end market, and they are completely separate markets. In fact, the products exported by China didn't cause economic losses to US company. Therefore, the USA anti-dumping is unfair.

Taper roller bearings are widely used, especially in construction machinery, agricultural machinery, manufacturing, and other industries. With time after time of anti-dumping, many Chinese factories withdrew from the American market. It greatly increased the maintenance costs of many industries in the United States. In fact, the ultimate victim can only be consumers.